Done For You
Amazon FBA & Facebook
Automation
Most try to teach you how to generate passive income from an automated eCommerce store, we just fully manage it for you. Our team manages, maintains, and optimizes your Amazon or Facebook – giving you a hands-free stream of income.
Includes Campaign Buildout
Get instant results with our pay per click marketing programs on Facebook and Instagram.
Includes Campaign Buildout
Get instant results with our pay per click marketing programs on Google and YouTube. Make sure your website stays at the top of search results when consumers are looking for their products or services.
2-Step Funnel
2 Email Automations
This plan includes a 2-step funnel with 2 auto email sequences. This custom funnel build for your marketing campaign will act as the main lead generation system.
Or Fill Out Our Form Here: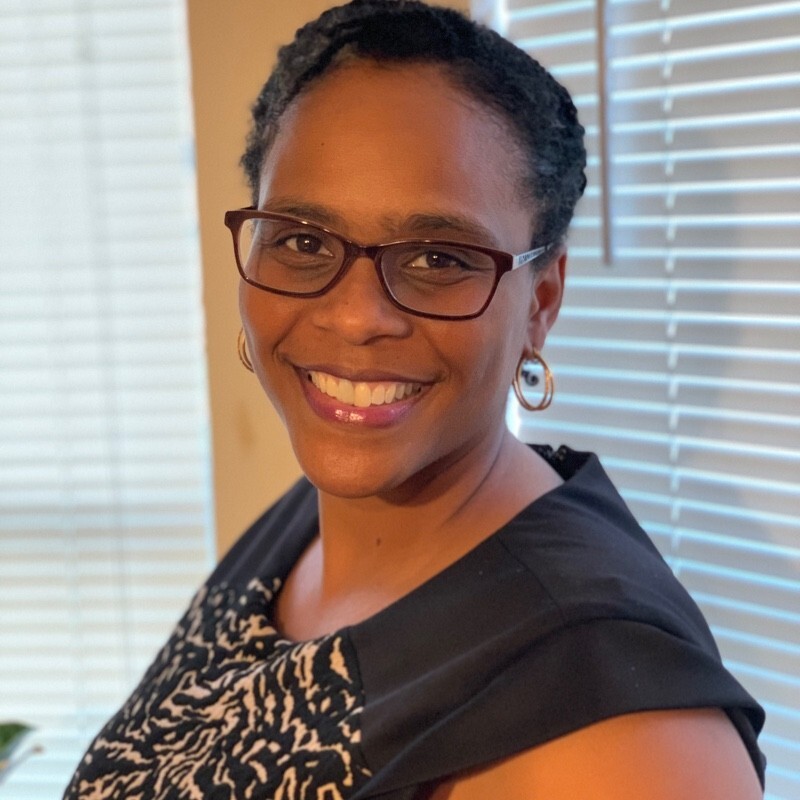 Rhonda Patterson
Owner
SoPowerfulInvestments.com
Thanks Steve for providing excellent technical support in automating my business. I have been wanting to implement quite a few strategies on my own but it seemed as if it was taking me forever to get things set up.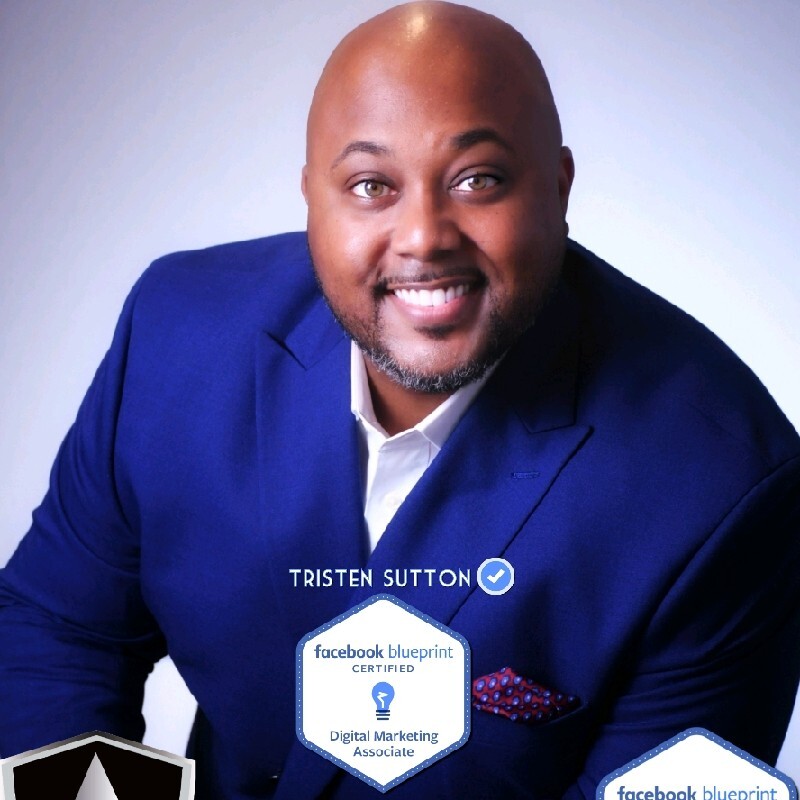 Tristen Sutton
Owner
TristenSuttonConsulting.com
Stevenson is a high-level professional who delivers a quality service. I went through one of his trainings and learned more in a hour than I would have in weeks. I highly recommend him.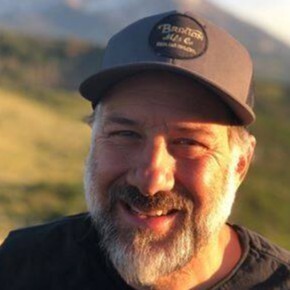 Joseph Marfoglio
Owner & Founder
JoeMarfoglio.com
Steve is a very capable online marketer who uses proven techniques that come from only the best teachings. I recommend his work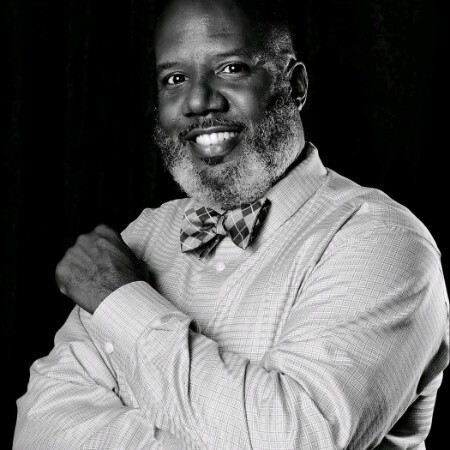 Byron Riley
Owner
ByronRileyCPA.com
We have recently used Mr. Dansby for his services. To our amazement, with his expertise, it had a immediate impact on specific search results. He was very thorough in his research to understand our offering and the market we are looking to serve. He truly understands Digital Strategy and the needs of small business owners to generate and convert leads.
Jay Hernandez
Sales Associate
Western Campers
Stevenson did a fantastic job building my website. He was very professional easy to work with and worked very quickly to get the job done. I especially appreciated his desire to make my website the best it could be, to take a vested interest in my success. He completed his work when he said he would and made the needed revisions as I asked with great willingness. As a soloprenuer I am grateful for all the help I can get and would recommend Stevenson highly.
Breana Davis
Owner
Suite Aesthetics
I highly recommended Steve for your media needs. He created my website and I absolutely love it. He always got back to me timely, and fully explained all the details I needed to know. I'll be returning to him!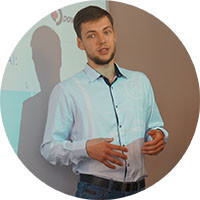 Jacob Bielovas
Compliance Specialist
Western Union
"Stevenson is a phenomenal digital strategist. He finds ways to bring great exposure to products and services. He is very easy to work with and has a very strong knowledge on Digital Marketing as whole and all of the moving parts it involves. Highly recommend!"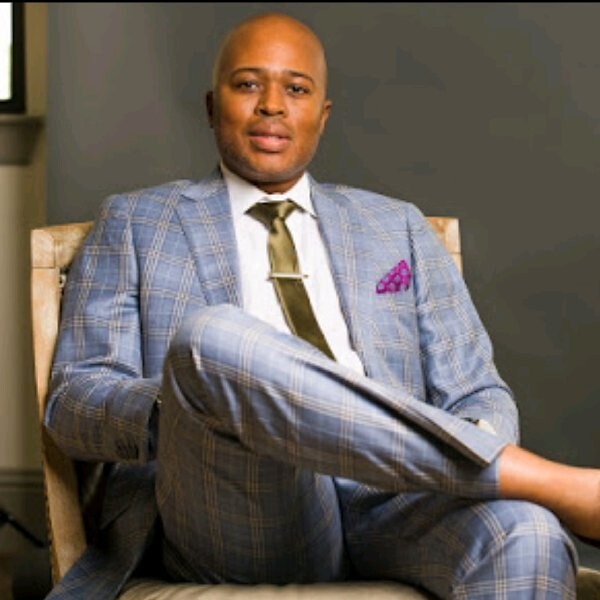 Jesse L Burton
The Burton Team
www.getrealty.co
Steve is the ultimate professional when it comes to digital marketing. He has the perfect layout when it comes to growing your business. I will highly recommend his services to my network of real estate associates and other professionals.